"A Gift Giving Experience™"

I bring your thoughts to life ...



Order customized gifts for
ALL OCCASIONS here at kraftyiam.com
Turn your thoughtful greetings into priceless keepsakes with a kraftyiam original!

New Journals/Books To Be Posted Soon
Stay Tuned!

My latest pride and joy titled:
"I Am"
A dressing table with mini sketch book in drawer.
"Picture" is interchangeable with other pics
and/or the mirror, all included; Approx., 13" tall.
Vintage, circa March 2015 :-)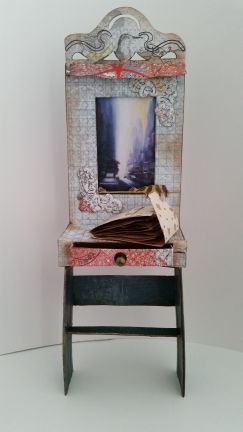 ~ Click on "Custom-made" tab for other wonderful creations ~
Quick view of a wooden Doll, clothes to fit, and sign
which reads, "If mama ain't happy, ain't nobody happy"
see more under Dolls tab



Howdy, I'm Dusty (not for sale)
I'm 7" tall and was made by felting.
I own my own stetson, leather gun holster and boots;
guns ain't loaded. Now, where did my badge go?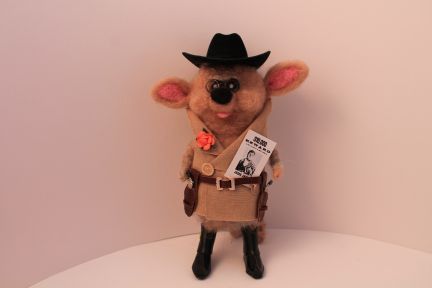 The circus came to town!
(Head over to the "Custom-made" tab for more
great circus pics - I crack myself up.)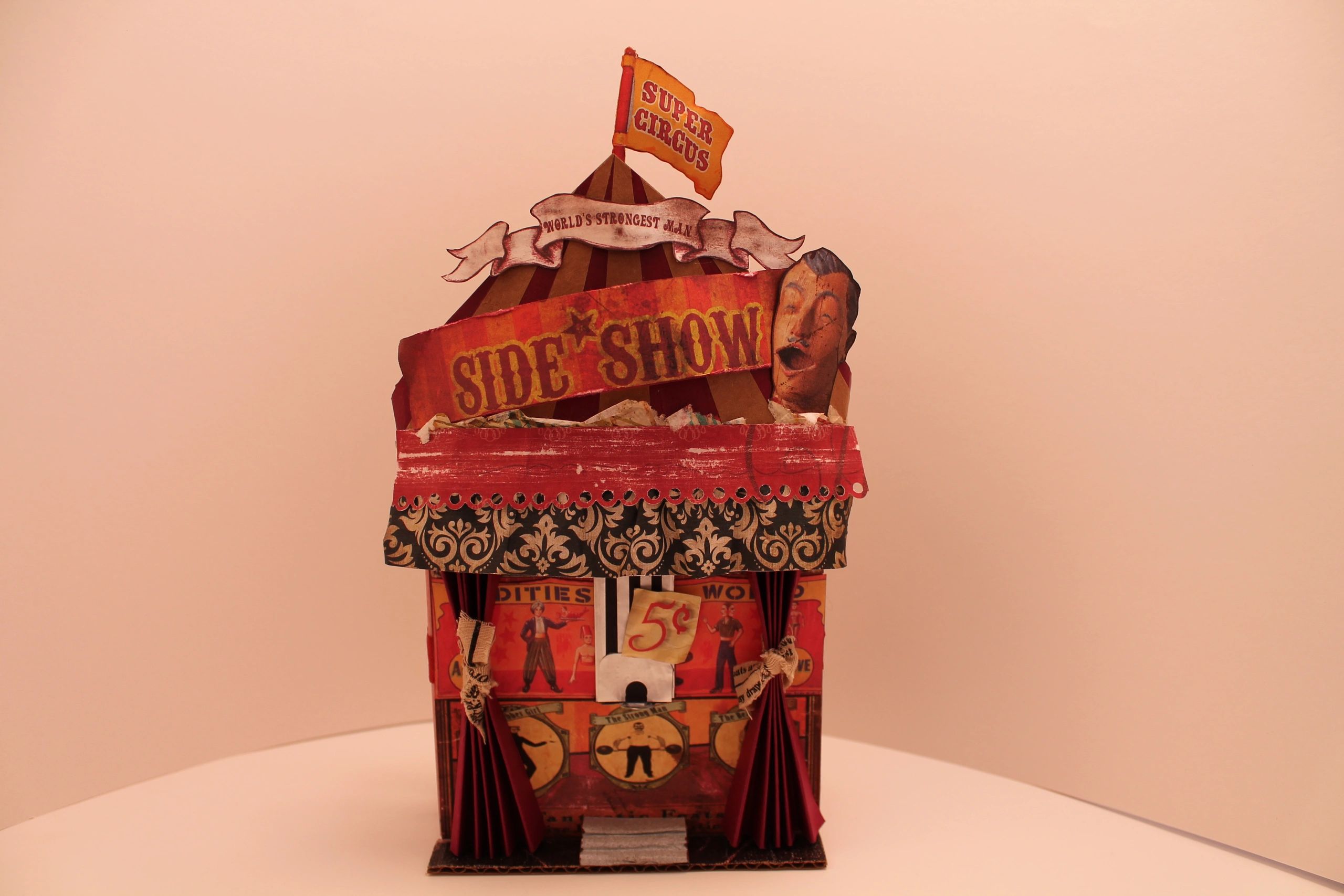 Who is kraftyiam?
Howdy, my name is Ida, aka kraftyiam, and I am an avid crafter born and raised in NYC. I made my first dollhouse out of cardboard when I was eight - furniture too. I sewed these little curtains...well you get the picture. I spent hours as a child watching my Mom sew on her (now) vintage Singer, and I know I got my craftiness from her (R.I.P. Mom). I used to play with a tin of buttons she kept near her sewing machine, which I confiscated years later. She had a big laugh when I told her that I categorized those buttons by color and shape…whew, what a job. My elder sister, Yoly, taught me how to sew too, and how to use hair curlers.
Working on my computer is another passion of mine…love new software! I use a wide variety of mediums in creating unique gifts, and I like exotic bugs too (used them in flower arrangements and terrariums in the past). Lastly, I cut mostly by hand, but will use a die-cutting machine on occasion. Well, a big "hey dudes" to my family and friends, and I truly thank you for stopping in.

Shop Announcements
Check out this funny endorsement we recently discovered;


~~~
kraftyiam and right-hand marketing guru, Kola,
introduced our Gifts and ArtCards to the World
at our
very first
Arts & Crafts Fair
!
A big "Thank You" to Best Friend Park in Norcross, GA.
We held a Mystery Raffle, and showcased a variety of
completely unique items that wowed everyone!
We can't wait for our next show.
! It's Official !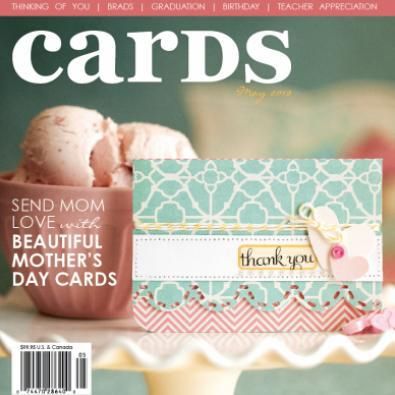 kraftyiam has a published Grad ArtCard
in the May issue of
And you can check it out for yourself
Thank you for your Congratulations - whoohoo!
SHOP NOW by clicking here. Premade ArtCards for all occasions. All pieces are customizable with various shipping options.
kraftyiam
entered her
first
contest and took third at

Scrapbook Expo's Card Making Contest!
(I won a heavy-duty die-cutting thingamajig; cuts teeny, tiny letters--
retail value was $90.00 (finally answered for you, Jenny M.)
kraftyiam entered another craft contest and won a large
stamp-not used yet, but will!
~~~


Other fun happenings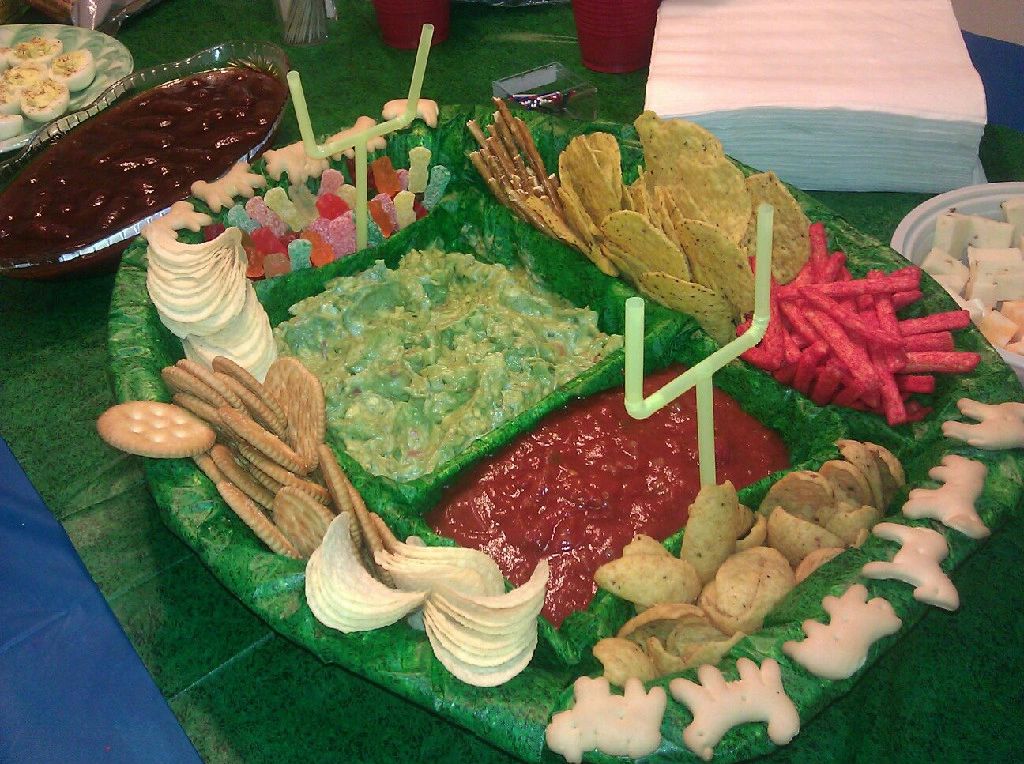 What fun! Our daughter is so creative; she put up decor, and made a fun stadium tray filled with tasty snacks (ate it so fast we almost missed the Kodak moment).
We played trivia games, and won prizes too. Go Giants!
ArtCards & Gifts
For Life's Events and Holidays:
Don't see what you're looking for - let's talk!
Christmas, Hanukkah, Kwanza and others
Anniversaries
It's a Boy, Girl, Baby Showers
Birthdays from 1 to 100
Congratulations
Mother's, Father's, Grandparent's Day
Feeling Blue - Get Well Soon
Just Because, Thanks, Thinking of You
I Luv Ya, I Miss Ya
In Sympathy
Engagements, Bridal Showers, Weddings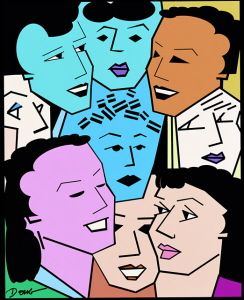 Let them know how very special they are
to you by ordering a gift created by

kraftyiam

We bring your thoughts to life!